Welcome to Year 1! We are looking forward to a fantastic fun-filled year ahead.
We have lots of exciting learning planned and we can't wait to see where the year takes us! Keep a look at our class page to keep up to date with all of our learning.
-Mrs Wilkins and Miss Kitching
November 2023- The children have had a wonderful time visiting York Railway Museum, looking at how trains have changed through time. They were super excited to see Stephenson's Rocket, a steam locomotive that changed how trains were used. We loved seeing the Mallard which broke speed records for steam locomotives and many more! We also became engineers, exploring how to build and drive trains in the play area. What a fab day!!
October 2023-This week the children have been inspired by the artist Molly Haslund, they have enjoyed using their bodies and different resources to make circles and spirals on the playground and in their art books.
September 2023- The children have been learning about The Creation Story. They enjoyed retelling the story using actions and they loved using play dough to show the different days of creation.
October 2023- The Month of the Rosay...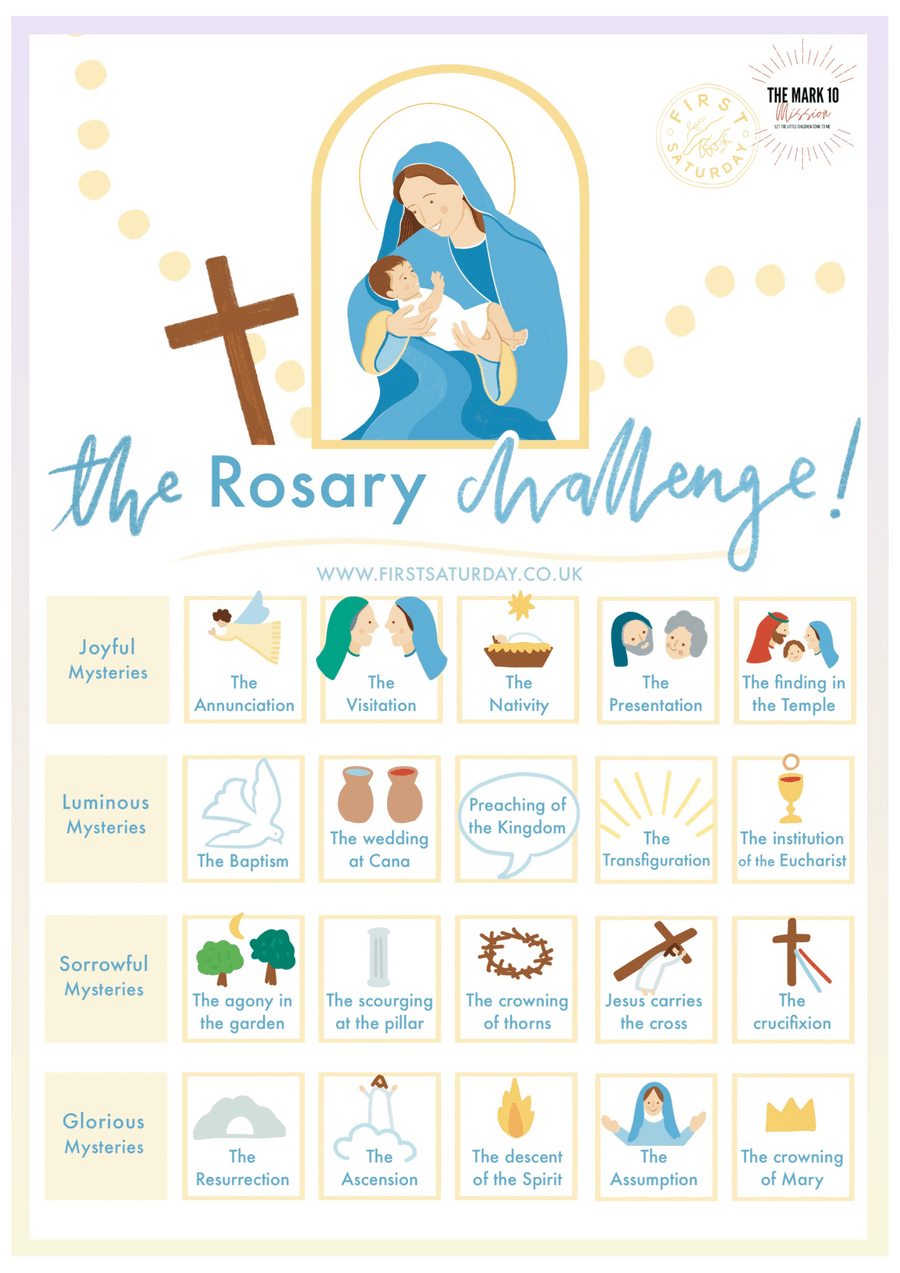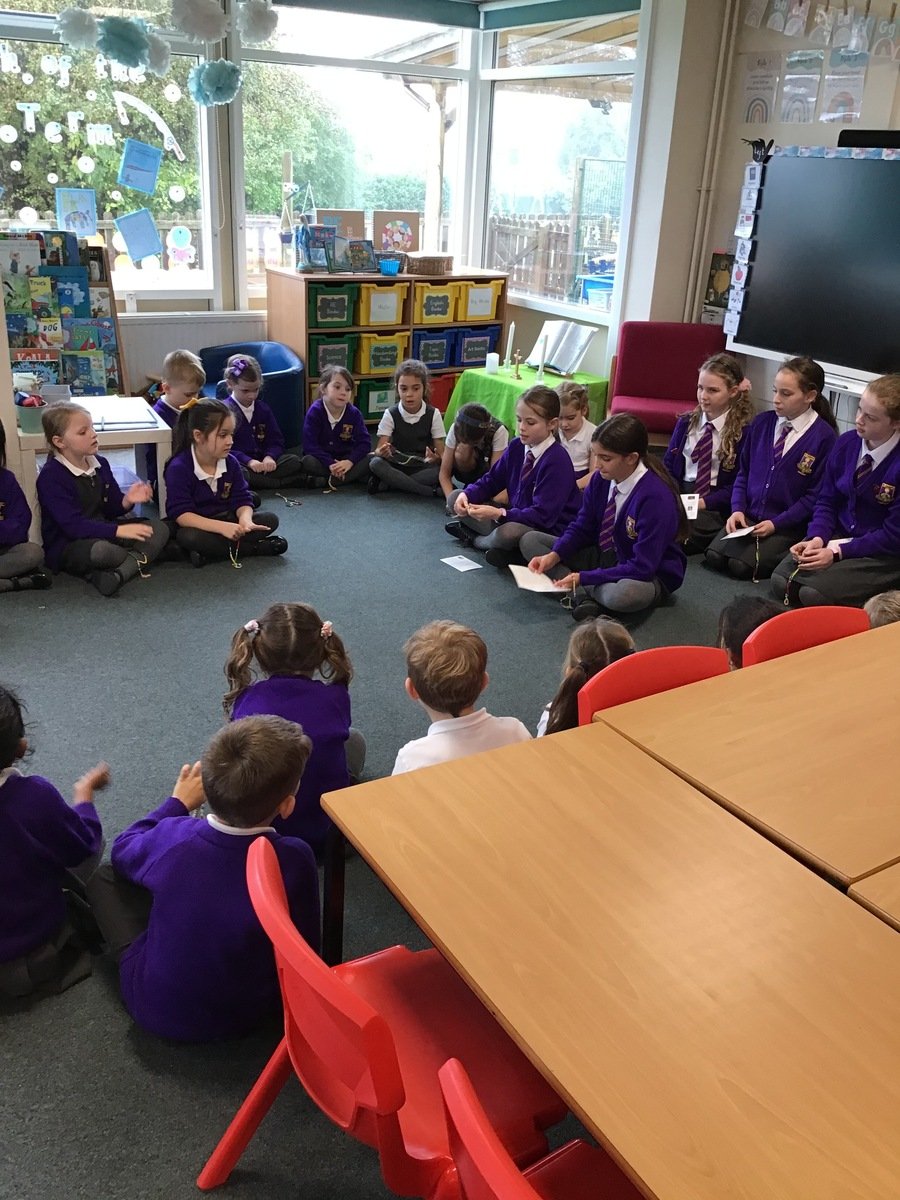 September 2023- The children used observation and fieldwork to find the human and physical features of St Joseph's.