Welcome to our website
Welcome to St. Joseph's Catholic Primary School. We are very pleased that you are taking time to find out about our school. We hope the information given in this website will be helpful in providing information about the school. We are very proud of our school and all it has to offer.
St. Joseph's is a loving, caring community, with well-behaved, eager and talented children. The staff are committed, enthusiastic and have high expectations. The school is vibrant and welcoming. We have a positive ethos of learning and achievement, based on our belief that each child is special and unique.
We have strong links with St Joseph's Church and St Joseph's Pre-School. The school is set in an attractive extensive site, with bright classrooms, lovely playgrounds and playing fields with far-reaching views across Harrogate and beyond. Before and after school care is provided on site by Harrogate Town AFC Community Foundation.
Inevitably, the website can only provide a limited "feel" for the school; a visit in person would give you a chance to see everything that is wonderful about our school. Please do not hesitate to arrange a visit. You will be warmly welcomed.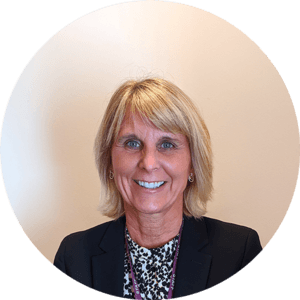 Mrs R Rouse - Headteacher
Prospective families- if you would like to visit our wonderful school, please contact us to make arrangements for a visit. We look forward to meeting you soon. Read our INFORMATION LEAFLET
Watch our new school video: